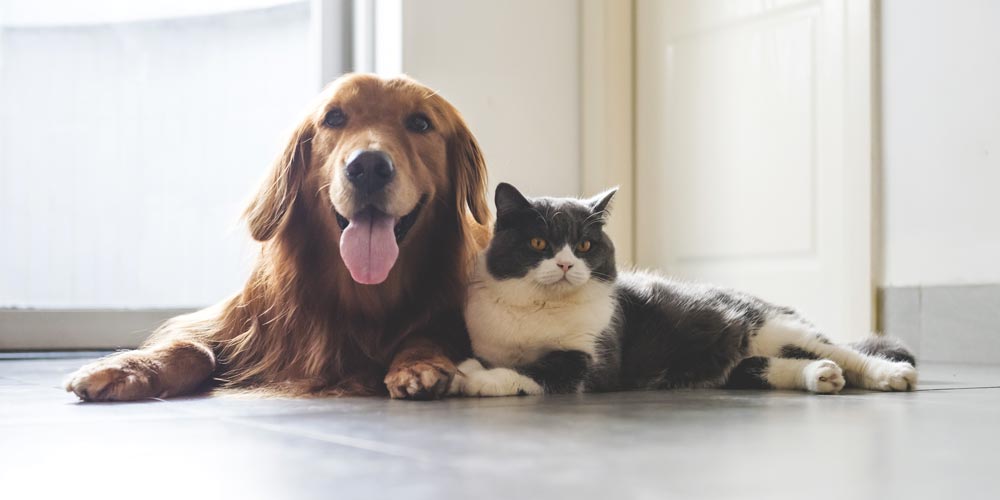 Pet Owner Resources
Paws & Unwind Pet Resort provides resources dedicated towards the care and dog boarding, training, grooming and doggy daycare. Check out the forms below before your pet's first visit. We look forward to meeting you and your furry friend!
. It is in our best interest to provide the highest quality services in
Documents & Forms
If you have any questions about our pet resources, call us today and we'll be happy to help. To set up an online account with us for our services, click the button below. At Paws & Unwind, we're confident in our ability to give your pet the care and attention he/she deserves.
Schedule A Visit At Our
We know that your pets are part of your family and we give them the same care that we provide for our own. Contact us at (616) 930-4300 to speak with one of our friendly staff members or schedule an appointment below.