We Proudly Offer The Best
Dog Boarding in Grand Rapids
When you're looking for dog boarding kennels near you, you're really looking for a home-away-from home. Your dog is a part of your family and deserves a caring pet facility with experience and a fundamental understanding of what pets need and want. We understand that. Paws & Unwind is more than just a dog boarding or cat boarding facility, we provide superior pet care services for each of our boarding guests. Contact our Grand Rapids pet resort to book your stay!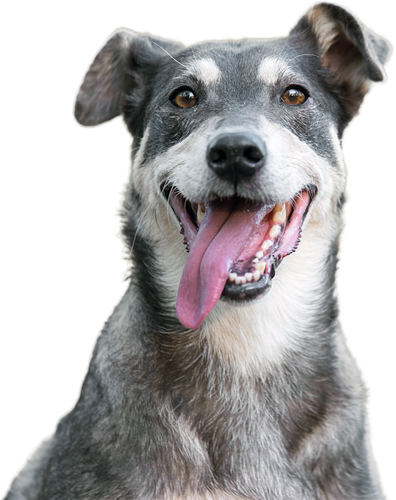 We understand that your pets are part of your family and we give them the same care and attention that we provide our own pets!
We Are Not Your Average
Dog Boarding Kennel
One of the reasons we receive so many recommendations from dog boarding services to keep your dog's stay with us a happy and comfortable one.
and previous customers is because we get to know you, your dog, and their individual needs. We offer a wide variety of
Why Choose Our
Grand Rapids Dog Boarding Kennel
We love dogs and our goal is to create the most fun, friendly, safe doggy daycare and boarding , exercise, play and be happy. At Paws & Unwind, we are devoted to making your dog's stay fun, healthy, and rewarding. Come visit us and you'll see why our guests are always so excited to see us again!