Come Visit West Michigan's Best
Dog Daycare in Grand Rapids
We know you have several options when choosing a dog daycare and we hope you'll pick our facility. Paws & Unwind Pet Resort offers premier doggy daycare services throughout West Michigan. When you're gone for the day at work or school, it's important that your furry friend can get the exercise and attention it needs.
We have several separate indoor play areas for small to medium-sized dogs as well as large dogs. This is to ensure that your dog can be matched with dogs of similar size and energy level. Contact our Grand Rapids pet resort today to get your dog acclimated with our one-of-a-kind day care program. We look forward to meeting you and your furry friend!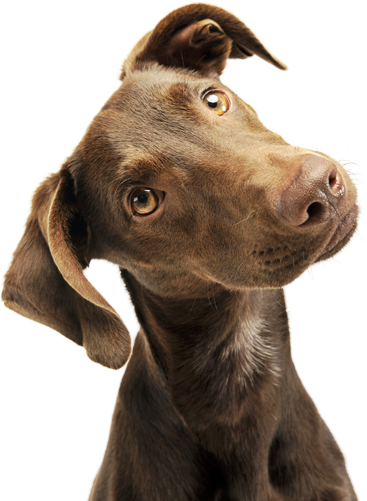 Our small size allows us to intimately cater to the specific needs of each of our guests!
What To Expect From Our
Day Care Services
A content dog is a happy dog and we understand and respect a dogs need for structure, security and clear communication. It is with this in mind that we have designed our daycare program.
Play groups are organized by size and energy level. Much like a traditional school, the dogs are guided through a
that include monitored interactive play, quiet time, behavioral direction, snack time and more. Sign your pup up by clicking the button below.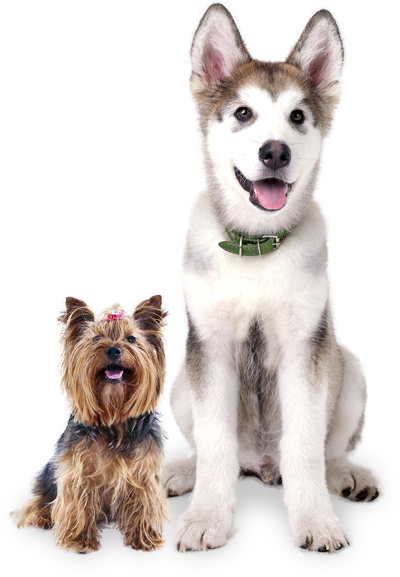 Treat Your Furry Friend To Our
At Paws & Unwind we want you to relax and unwind! Our dog daycare playgroups are supervised by a trained and certified staff, so you can rest assured knowing your pup is in good hands.
We maintain a clean and safe environment and offer private play for dogs that are not as social as others. Our pet resort offers early and late pickup/drop-offs to accommodate your busy schedule. Come visit us today to check out our services and see what you're missing!