One-of-a-Kind Spa And
Pet Grooming in Grand Rapids
Paws & Unwind's pet grooming spa has an amazing team of dog/cat groomers and bathers that will keep your best friend looking and feeling his very best. Besides the obvious appearance benefits of grooming, there are real .
Avoiding painful and potentially harmful matting is especially important for the health of long or heavy-haired breeds. Contact us today to learn more about our services, we look forward to meeting you and your furry friend!
Client consultation on their first visit
Nail trimming
Gentle ear cleansing
Anal glands are checked
Plus ONE of Following
Full brush-out with minor trimming OR
Full trim, styled to breed profile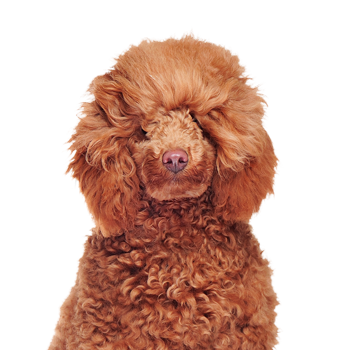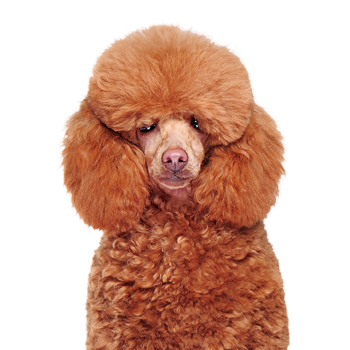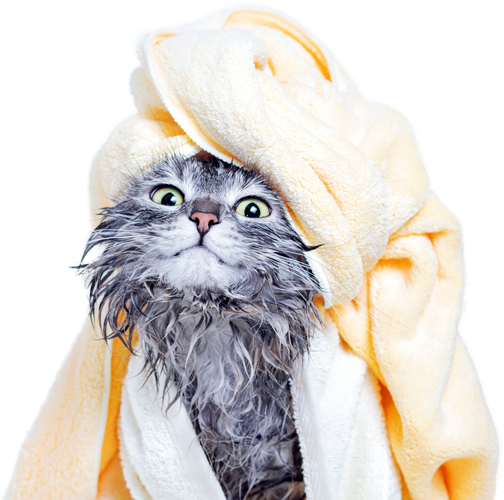 Let our stylists give your furry friend the total salon experience. After all, who doesn't love a makeover?!
What To Expect From
Our Pet Groomers
Our experienced team of groomers spot check for fleas, ticks, skin issues, lumps, etc. We'll notify you of any physical issues we discover while pampering your pet. It is our utmost priority that all spa guests receive the best possible care during their stay.
Why You Should Choose Our
Grand Rapids Pet Grooming
Make your dog (or cat) the envy of the neighborhood by visiting Paws & Unwind Pet Resort's salon & spa. Whether your pet needs a clean up after a day of fun or just wants some pampering, they're guaranteed to look amazing after a luxurious day at our spa.
If you are already a boarding or daycare customer, kill two birds with one stone and have your pet serviced by our professional groomers. Come visit us today to check out our services and join the Paws & Unwind family. We can't wait to meet you!