What To Know About Dog Boarding
wphungerford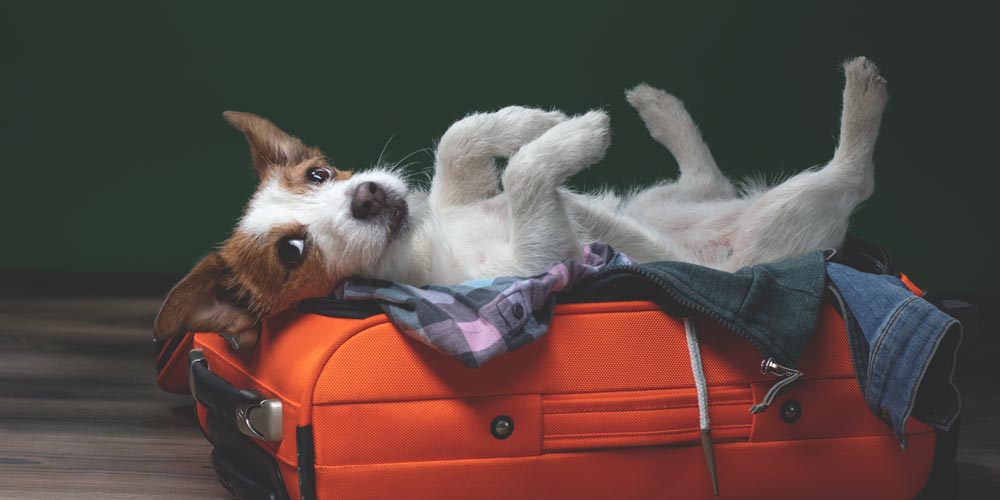 Whether you need to go away on business or head out on vacation, you want your dog to stay at the best dog boarding facility. Dogs are part of the family and the thought of leaving them behind can be heart-wrenching. In some scenarios, we can rely on friends and family to watch our pet. However, when those options are not available, the alternative is finding a reputable dog boarding facility. Continue reading to learn more!
Qualities to Look for in a Dog Boarding Facility
We've put together the following suggestions and resources to help you find a quality facility. Check them out, your dog will think he is on vacation too!
#1 Schedule a facility tour.
Whether you choose to board your dog with a kennel or dog sitter, you and your dog should visit beforehand. After all, this is going to be your dog's temporary home.
#2 Verify certifications and insurance coverage.
Professional establishments will likely be members of an organization like boarding facility and employees meet specific requirements. These requirements may include education, training, insurance or bond coverage and more.
. These memberships indicate that the
#3 How are emergencies handled?
Accidents happen, so be sure to discuss emergency protocols to decide if they meet your standards of care. Feel free to contact us with further questions.
#4 Check out staffing.
During the tour, make a point of conversing with staff members to determine if you like their personalities. Do they appear to love their job? How does your dog respond to them? Find out if the facility has ample staffing to provide 24/7 care to all of the animals being boarded.
#5 Evaluate the levels of cleanliness and security.
Be mindful of harmful chemical smells that could put your dog's health at risk. You should also evaluate the level of security in entry and exit locations, as well as play and exercise areas. Is the facility equipped with proper climate control? Are sleeping quarters comfortable and safe?
#6 Are Dog Boarding activities scheduled?
You'll need to ensure your dog will receive plenty of attention and care. Make inquiries about exercise, eating schedules and the doggy daycare program. When and how are the dogs socialized? How are things like medications, grooming, and one-on-one time handled?
#7 Verify Dog Boarding Facility Rates & Dates
Once you're ready to schedule your dog, confirm dates, prices, and verify what services are included. What additional fees exist? Find out about late checkout times, cancellation policy, and types of payment accepted.
If boarding is brand new to your dog, it may be worth considering a trial-run. Whether you choose to leave him for a few hours or overnight, it will provide a great opportunity to see how he responds.
Contact Our Dog Boarding Facility Today!
Paws & Unwind Pet Resort is proud to be the best dog boarding facility in Grand Rapids! We go the extra mile in taking care of all the animals that we board. Get in touch today to see why our kennel is second-to-none!