What To Do If Your Pet Is On A Special Diet Or Medication
wphungerford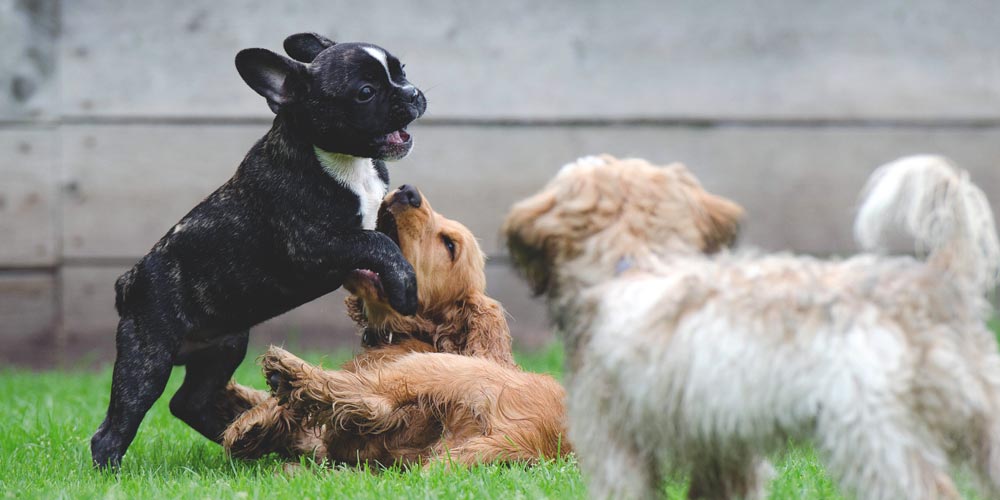 Leaving your cat or pup in a pet boarding facility can be stressful, especially if the pet is on any special diet or medication. Pet owners who need to leave town for a few days have a lot more options these days, and can often find amazing pet boarding facilities in their area. But, to put your mind at ease, here are our recommendations for what do if your pet is on a special diet or medication prior to dropping them off at the boarding facility:
Before Boarding Your Pet, Do These Things:
1.) Take Them to the Vet Before
Just to be safe, it's a good idea to take your pet for a check-up before you drop them off at the boarding place, especially if they have a medical condition. This way you can get an update on your pet's health, as well as find out if there should be any changes to their diet or medication.
Additionally, you can talk to your vet about the fact that your pet will stay in a boarding facility for a while, and get their two cents. For instance, if you have a very anxious pet, your vet may recommend some calming medication to make sure they don't get too stressed in a new environment!
2.) Pack Their Medicine and Special Food
Most pet boarding facilities can accommodate
regarding food and even medication, but you can also bring your own from home. Make sure you pack enough for the pet's entire stay, and add a bit more just in case – you can take whatever's left home with you anyway.
3.) Talk to the Staff at Length about Your Pet
All pets have their own needs and preferred ways to be treated, so make sure you talk to the boarding staff at-length about:
Medicine dosage, and how your pet prefers to take it;
Mealtime stats, such as how many times a day does your pet need to eat, and how much food each meal should have;
Any absolute no-go's in terms of treats or even activities;
Tips and tricks that can help relax or calm your pet if they are feeling agitated, etc.
Of course, the pet boarding staff are professionals who know how to make the pets feel safe and happy, but it's important to be clear with them about the special and specific needs of yours.
4.) Leave an Emergency Contact Number Just in Case
Nobody wants to get that call, but it's really important to leave an open line so the pet boarding facility can reach you if something happens!
Trust Our Grand Rapids Pet Boarding Facility!
If you're looking for an amazing dog boarding facility in Grand Rapids and the surrounding area, the Paws & Unwind team is very excited to meet your pet!
We're more of a pet resort that goes beyond just a regular boarding facility. With us, your pet will be well taken care of, feel happy, and safe! Contact us here or call our office at (616) 930-4300 if you want more information about our services.